Trainobment Internship opportunity
Enormayu is presenting Internship opportunities to students, where one would develop self attribution and develop certain soft and technical skills while learners grow their network.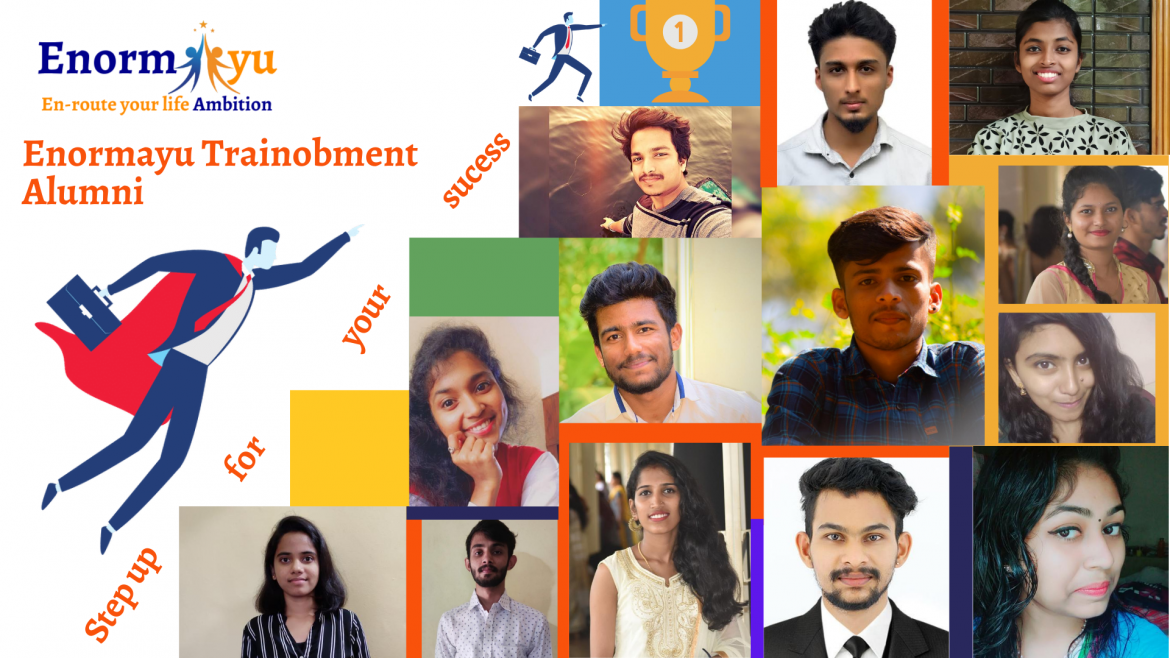 We are aiming at zero unemployment in the economy , Our this mission has started with students in the form of Internship
In order to get employed one has to Develop certain personality trait standards to meet employers/Industry expectation
We make sure you are able to crack your dream job, You will get trained as per the industry standards.
With this in turn we would achieve our objective by placing you in your dream job and letting you enjoy job satisfaction.
We would Give you with certain career guidelines, So that you don't land up in a random job and regret later, By landing up in the random job leads to career failure which would let people go unemployed.
We make sure once your training is completed we bridge the gap between candidates and employers to hire candidates.
By this you would land up in your dream job without facing hurdles in between.
Have you ever got paid for developing yourself?
or
How about getting paid for every assignment you do for your self development? Does this sounds good?
If yes, then get to know about this Trainobment Internship.
Trainobment internship is exclusively for students who is ambitious to stay productive.
Enormayu Team has come up with an exclusive invention where one get trained to develop their personality, Discover their passion, Perform assignments practical learning with a basic fee, which will be offered back in the form of stipend for every assignment submitted at the end of this program.
Students will be certified for mastering new set of skills and will be given Internship completion certificate along with stipend.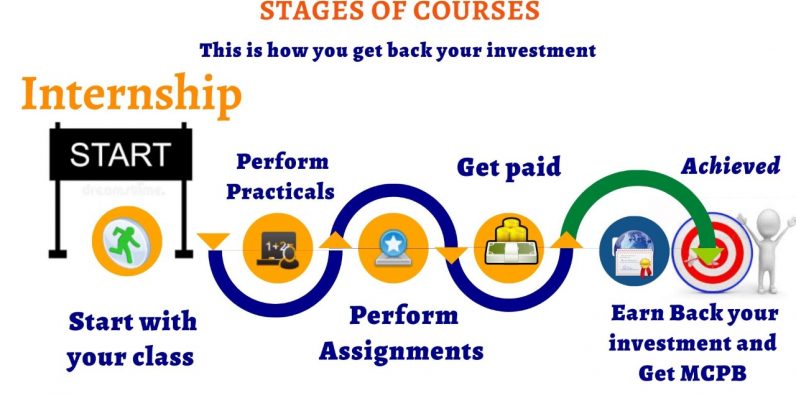 Enroll for this program you get Training + Internship opportunity, Get trained on multiple technicalities and soft skills Perform Internship in a team and develop your personality
Pay the training fee, Invest to learn new skill set
Get trained on Enhance Soft skills like Communication, Leadership, enhance creativity, Problem solving, Decision making etc. Develop and learn Hard skills like Website building with zero Coding knowledge using ADI technology, Video Making to create video resume, Networking etc.
Get trained on multiple skills
As you attend the training perform practicals, Develop your skills, Develop your attributes and get paid for learning something new. As and when you submit your assignment you get paid hence you are earning your stipend back along with new set of skills.
As you attend the training perform practicals, Develop your skills, Develop your attributes and get paid for learning something new. As and when you submit your assignment you get paid hence you are earning your stipend back along with new set of skills.
Earn stipend for every assignment you submit, Like this you are learning additional skill and earning stipend for every assignment you do
Earn master's certification for investing your time and efforts in learning a new set of skills.You get Internship Completion certificate You get Master's certified placement and profile Branding certification If you are an outstanding performer you do get Letter of recommendation
You get paid before getting certified.
Starting from the first task to the last, we learned a lot of different kinds of skills, different teachers, guest sessions, which has surely brought growth in me as an individual, and on a whole as well. I would like to thank everyone in the Enormayu Team for conducting such sessions, bringing wonderful people to this platform helping freshers, and unemployed people to get back in their profession, combining different stuff in their curriculum, making it a unique combination and a program to offer any person looking to get settled in the world out there, giving a full growth to their career, introducing to the world out there, how to excel in a field, starting with the basics, to the advanced, how to work in a team, how to speak, how to listen, when to speak, what to speak, what not to speak, how much we should speak, and much more stuff. I would recommend everyone who is struggling to get a job in this difficult time, to give it a shot by doing this particular the program, I'm pretty sure you will learn a lot of things.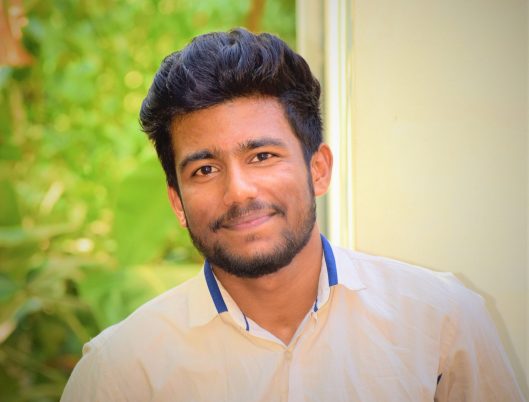 "Enormayu Trainobment program is a great platform for learning new skills and topics. Got an opportunity to showcase my skills and increase my confidence. The mentors were very friendly and supportive. They encourage and motivate us to perform every task. Overall it was a good experience. I thank the team Enormayu for conducting such an amazing program."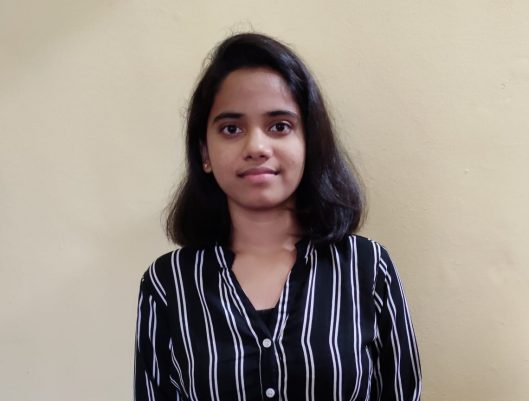 Now I'm proud to say that I'm an intern of enormayu trainobment program and part of their team as they struggle hard to explore the skills of their interns which happen with me.From the day one they started building a better person within me. I learnt many skills like team work, leadership quality, punctuality, competitive mentality, supporting each other etc…Not only we developed our professional skills even personal development is given high importance. Whatever the things starts should have end so now we are at the end of the program with good skills and confidence to crack any situation. Thank you enormayu.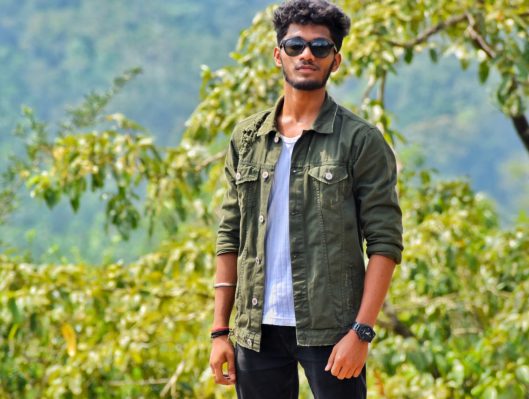 It is one of the
best program that can give you a good exposure to the corporate world and you should definitely pursue this program for a better and brighter step for your future.
"It was a good experience with the Enormayu Trainobment . They helped us in our assessments and made sure we took complete benefit from their trainobment. The mentor was really good with us. I thank Enormayu for for this wonderful opportunity."
"One of the best training,trainer very good supportive and sharing hands on experience. Its helpful for real time environment.
Overall the Enormayu infrastructure is good.Thank you"
I have learned many things through this program and it was a great experience for being a part of this program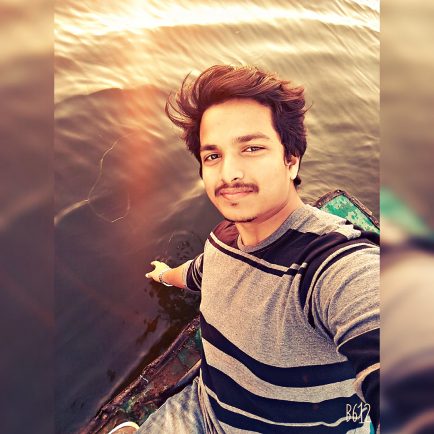 The Enormayu Trainobment Program is an online training/internship program which helps students to enhance their soft skills and help them to adopt a new set of skills while practicing.It also helps us to create our own identity.
It also provides training on advanced AI based Robotic Screening Process,so that our profile will not be rejected.
This program helps me to improve my communication skills,negotiation skills,decision making skill,problem solving skill,persuasion and influencing skills,feedback skills etc.I would like to thank the whole Enormayu team for providing us a great opportunity.
You get to learn:
Discover your Interest and match your skills:
Building your own website.
Video making to create video resume.
Multiple all in one soft skills.
Multiple Technical skills.
Drafting reports (MNC's demand these skills)
Understand AI based Robotic screening.
Learn and practice Mandatory Placement Skills to qualify rounds like aptitude, GD etc. Psychology of an interviewer.
AI based Resume Writing.
Proven Psychology Facts to sustain for long time.
LinkedIn optimization.
Outcome of Trainobment program:
Land up in your dream job/internship
Become a freelancer
Chase your passion and transform that into a full time Job.
You will be an outstanding candidate out of the crowd.
Earn practical experience.
You will have wide range of networks.
You will experience different way of learning.
You will be able to transform your attribute and will have a complete transformation.
You will become an Industry required person.
You will enhance your skills and career.
Masters certified Placement and profile Branding
The qualified candidates will be awarded with Certificate and the Badge.
Here is the sample Certificate:
Have you checked our trainobment Internshi?
Trainobment internship allows interns to enhance t heir career and earn back certain money in the form of stipend as and when the students complete Assignment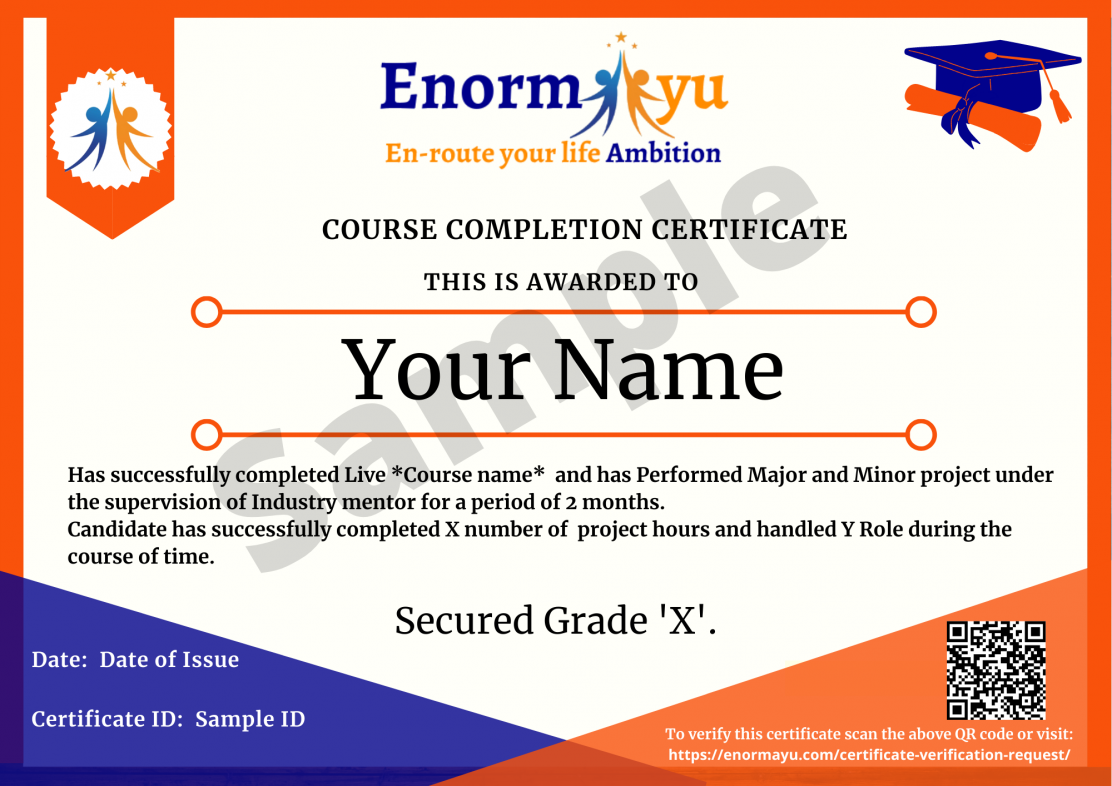 Paid Assignment in Trainobment Internship.
Why only companies should have brand? Have your own profile branding.
Meet Manish Acharya, Trainobment Intern who built his Personal Website.
In this Trainobment Internship, Interns are trained to build their own personal portfolio website for profile branding.
Why one should carry their resume to Interviews, when they have their own personal portfolio website?
Meet Nithesh Kumar Trainobment Intern, who built his personal portfolio website.
Time to invest wisely, Register for the Trainobment Internship
If you are a student want to crack your Dream Job, you should know this three things: