Are you looking for an expert guidance in scaling up your career?
Introducing – Training over Job placement Trainobment
Copyrighted content and methodology
Advanced Interview Methodology to test your skills
Practical exposure towards Corporate culture
Technical skill set to add up in your profile
Diversified training as per specializations
Technical internship facilitation
One stop solution to Junior job seekers
Live Online Interactive Placement Training
Be an Industry required person
Check us if your a student or a Graduate seeking help in your job applications
We help you to find Internships by sharing the knack of AI based recruitment process, Learn Profile Branding,
Learn LinkedIn hacks to appear on top search.
Get 100% Job Assistance via One-on-one sessions from career guides .
Check how Trainobment can help Students or an undergraduate in finding Internship or Career Assistance.
Trainobment Program Helps Graduates to acquire right skills followed by getting placed in the right job.
If you are an Hiring Manager, we would be happy to welcome you to access our candidate's profile.
Study reveals the following data:
Out of this Research Major problem is found Among the way that students are using social media is just for fun. As they are not aware on how to use them efficiently.
Students are addicted to social media due to various parameters. Here the system lack behind educating students on how to utilize social media efficiently.
98% Internet users Almost all use internet But
Only 13% of people make efficient usage of Internet
Only 5% people are aware about LinkedIn efficient usage
Only 2% of candidates aware about AI based Screening
80% Almost everyone undergo Placement Training But
Only 10% Successful survival after getting placed
In-order to over come this issue Enormayu has Launched Trainobment concept which helps students to find a way to stay productive and extends support in completing various Projects and Internship by providing opportunity to work along with top MNC.
Don't just learn but practice what you learn
by doing them practically with the tool that is offered by Enormayu
You can create unlimited videos for yourself and for your friends also.
Hope you enjoyed watching videos
Explore more now!
Stream your Resume on your personal website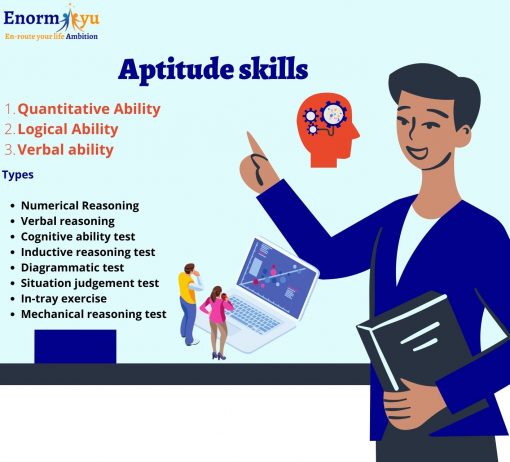 Tips to kick start your career Tips to understand advance technology on screening
One mandatory fact everybody should know to get hired Tip to be an outstanding person in life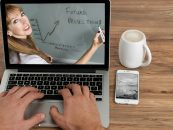 01. Live Online interactive placement session 3 months duration
You get trained on how to get placed into your dream job in any industry you will spend 3 months with us and transform your life . This will happen over Live Online virtual classroom with a set of batch-mates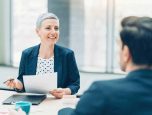 06. one-on-one career counselling
Ultimately you get one on one session with career adviser's. In this session you can ask and clarify all your doubts personally and earn direct referrals if you are a top performer
05. Personality you always wanted
After completing 3 months Live class and practicals you will find the new person in you whom you always wanted to become in life.
You get to see your transformation and guidance will be provided even after you settle in your career.

02. Practical Assessments
MCPB is designed in such a way that You will start exploring your journey by not only listening to us or interacting with us perhaps you will perform practicals with us . During this practical one will improvise and adopt new set of soft skills and learn new set of hard skills
03.
Experts Guidance over every step
You get Fantastic support and mentorship while doing practicals. You can reach out to us at any point of time to get your issues resolved. Also you can interact your problems in the class and sort it out.
Get complete support from our Placement team to get placed and get the guidance to crack any interview during the course of time.
Starting from the first task to the last, we learned a lot of different kinds of skills, different teachers, guest sessions, which has surely brought growth in me as an individual, and on a whole as well. I would like to thank everyone in the Enormayu Team for conducting such sessions, bringing wonderful people to this platform helping freshers, and unemployed people to get back in their profession, combining different stuff in their curriculum, making it a unique combination and a program to offer any person looking to get settled in the world out there, giving a full growth to their career, introducing to the world out there, how to excel in a field, starting with the basics, to the advanced, how to work in a team, how to speak, how to listen, when to speak, what to speak, what not to speak, how much we should speak, and much more stuff. I would recommend everyone who is struggling to get a job in this difficult time, to give it a shot by doing this particular the program, I'm pretty sure you will learn a lot of things.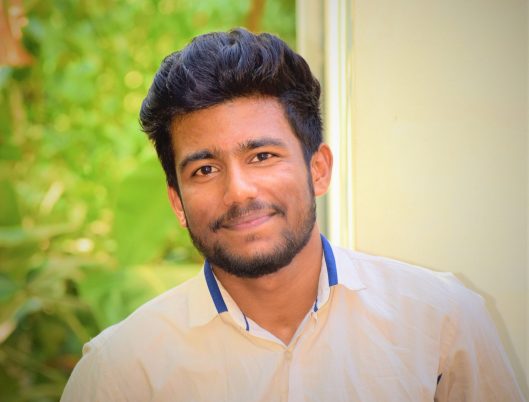 "Enormayu Trainobment program is a great platform for learning new skills and topics. Got an opportunity to showcase my skills and increase my confidence. The mentors were very friendly and supportive. They encourage and motivate us to perform every task. Overall it was a good experience. I thank the team Enormayu for conducting such an amazing program."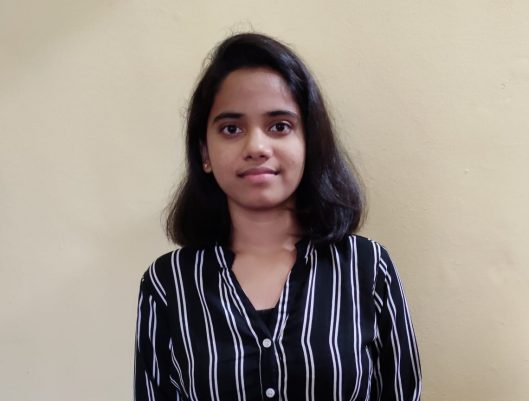 Now I'm proud to say that I'm an intern of enormayu trainobment program and part of their team as they struggle hard to explore the skills of their interns which happen with me.From the day one they started building a better person within me. I learnt many skills like team work, leadership quality, punctuality, competitive mentality, supporting each other etc…Not only we developed our professional skills even personal development is given high importance. Whatever the things starts should have end so now we are at the end of the program with good skills and confidence to crack any situation. Thank you enormayu.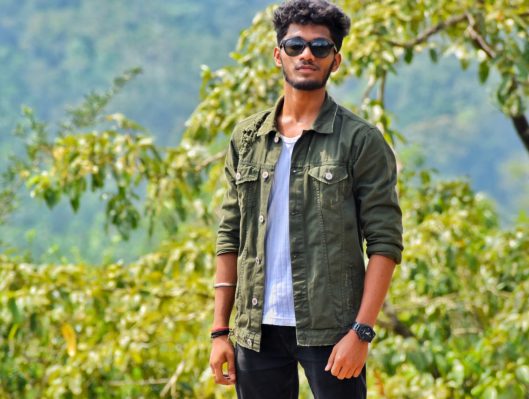 It is one of the best program that can give you a good exposure to the corporate world and you should definitely pursue this program for a better and brighter step for your future.
"It was a good experience with the Enormayu Trainobment . They helped us in our assessments and made sure we took complete benefit from their trainobment. The mentor was really good with us. I thank Enormayu for for this wonderful opportunity."
"One of the best training,trainer very good supportive and sharing hands on experience. Its helpful for real time environment.
Overall the Enormayu infrastructure is good.Thank you"
I have learned many things through this program and it was a great experience for being a part of this program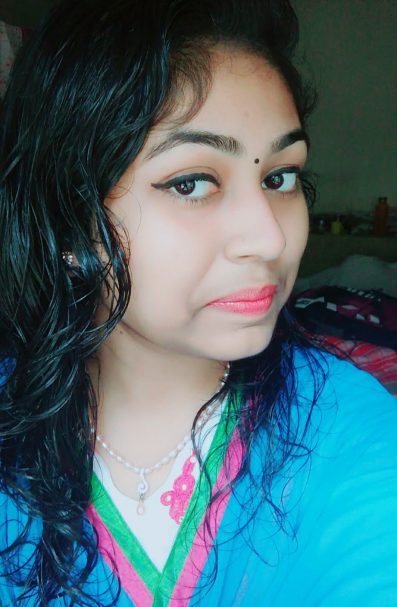 I am very happy that I got the chance to join the Trainobment program presented by Team Enormayu. It really helped me in my professional career with things such as Time Management Skills, Resume Preparation as well as for my brand Endorsement. Thank You So Much Enormayu For introducing such a nice platform to grow and enhance the personality of Students.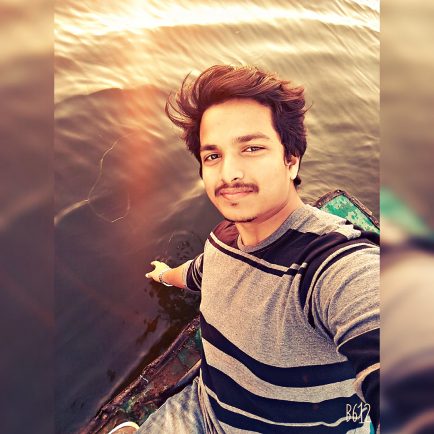 The Enormayu Trainobment Program is an online training/internship program which helps students to enhance their soft skills and help them to adopt a new set of skills while practicing.It also helps us to create our own identity.
It also provides training on advanced AI based Robotic Screening Process,so that our profile will not be rejected.
This program helps me to improve my communication skills,negotiation skills,decision making skill,problem solving skill,persuasion and influencing skills,feedback skills etc.I would like to thank the whole Enormayu team for providing us a great opportunity.